8 tags
7 tags
11 tags
8 tags
4 tags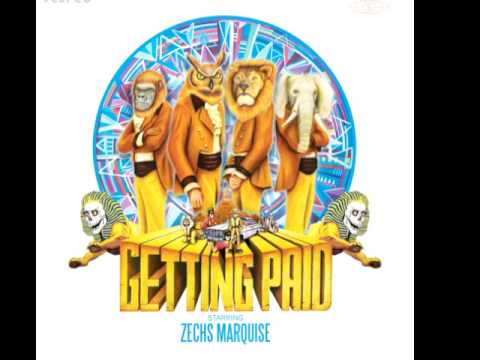 8 tags
7 tags
12 tags
1 tag
xlunatone asked: Thank you.
8 tags
7 tags
9 tags
12 tags
13 tags
5 tags
9 tags
7 tags
9 tags
11 tags
12 tags
5 tags
5 tags
3 tags
6 tags
10 tags
10 tags
13 tags
4 tags
4 tags
Art store.
I love trips to the Art store, but I definitely think my wallet does not. :( I just blew the last of my cash on some new watercolour paint, and a mini watercolour block. So I'm going to play around with my new toys, and make some mini paintings. Well miniature for me, which is 8x8". Keep a look out cause I'll be posting up a little painting soon! I prefer working on larger...
3 tags
The square root of pi.
Andddd I ordered pizza for the umpteenth time… or so it seems.  I could live off of pizza, it covers all the essential 4 food groups after all. :) Can't wait to eat this unconventionally delicious pizza… Bacon, red pepper, red onions and feta cheese. With a red chili sauce rather then classic tomato.  Strange pizza… get in ma belly! 
11 tags
6 tags
I'm going to kick Artist's block right in the box… no more worrying about wasting paper. Trees beware.
10 tags
5 tags
Hoot
Bought the Mastodon Crack the skye album tonight for 5$. Score! Soundtrack to my drawing night… erm… morning?  Working on finishing a few drawings to make some prints for my portfolio. I have a possible job opportunity that I have an interview for Thursday. So time to drive myself a bit crazy working on updating my portfolio. I'd say wish me luck but I don't believe in it;...
8 tags
9 tags
4 tags
3 tags
7 tags
10 tags
4 tags
8 tags
6 tags
7 tags